Click anywhere on the map to view off-market non-MLS listings in that region.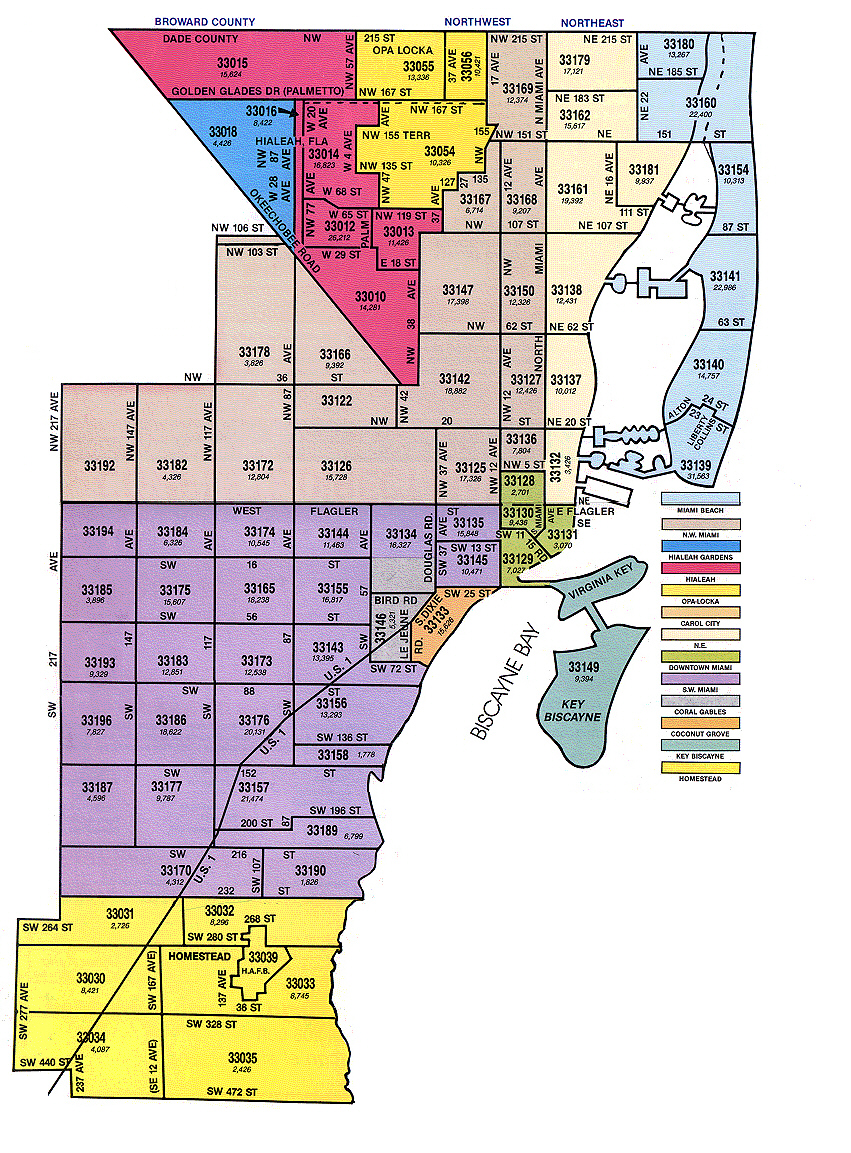 Click on the map above or on any Miami area zip code below to access off-market / non-MLS for sale listings for commercial real estate properties in that zip code and others in the same market area. To add your commercial property to our off-market listings, go here.
We have numbers of off-market / non-MLS commercial property listings throughout our site. These listings are accessible via the links above as well as from listings details pages accessible by navigating from our main listings page.