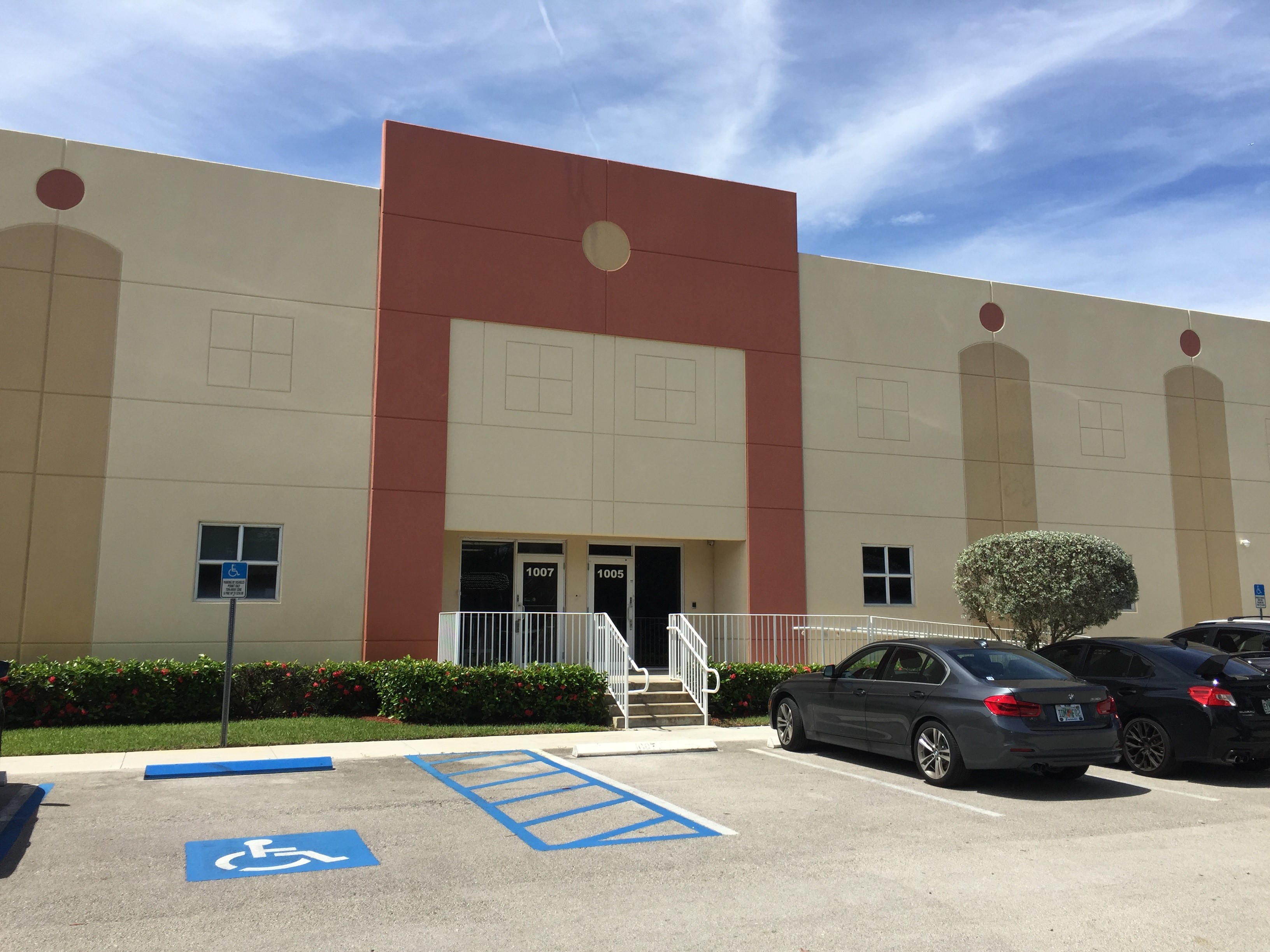 This light industrial condo at 1007 Park Centre Blvd, alos known as unit 1007 at 1001 Park Centre Blvd or at 1001-1015 Park Centre Blvd (thank the various listing platforms for the confusion), was sold on 12/30/20, and is no longer available. If you're interested in properties like this, contact James Hawkins.
Features of this property include:
8,300+/- sf light industrial

6000 +/- sf warehouse with 24′ clear height ceilings
1,200 +/- sf load bearing mezzanine
1,200 +/- sf office

An unusual find: One of only 17 industrial properties in the county that exist at all that are a) between 6,900 and 10,000 square feet, b) within 5 miles, and c) less than 20 years old.
3 Dock height loading doors
High quality construction

Tilt up walls, including between units
Twin-T roof

12 Assigned parking spaces
At Golden Glades Interchange, providing direct highway access in every direction
Price: $1,299,000
Related Destinations:
View other industrial properties for sale in the same zip code 33169, the wider area or around Miami-Dade county.
High Definition Photos of 1007 Park Centre Blvd / 1001 Park Centre Blvd Unit 1007 / 1001-1015 Park Centre Blvd Unit 1007
Click through any thumbnail below for the full high definition photo.
Floor Plan Linked to Perspective Indicated Photos
Click any number on the image below to see a picture taken in the direction as indicated by the arrow.